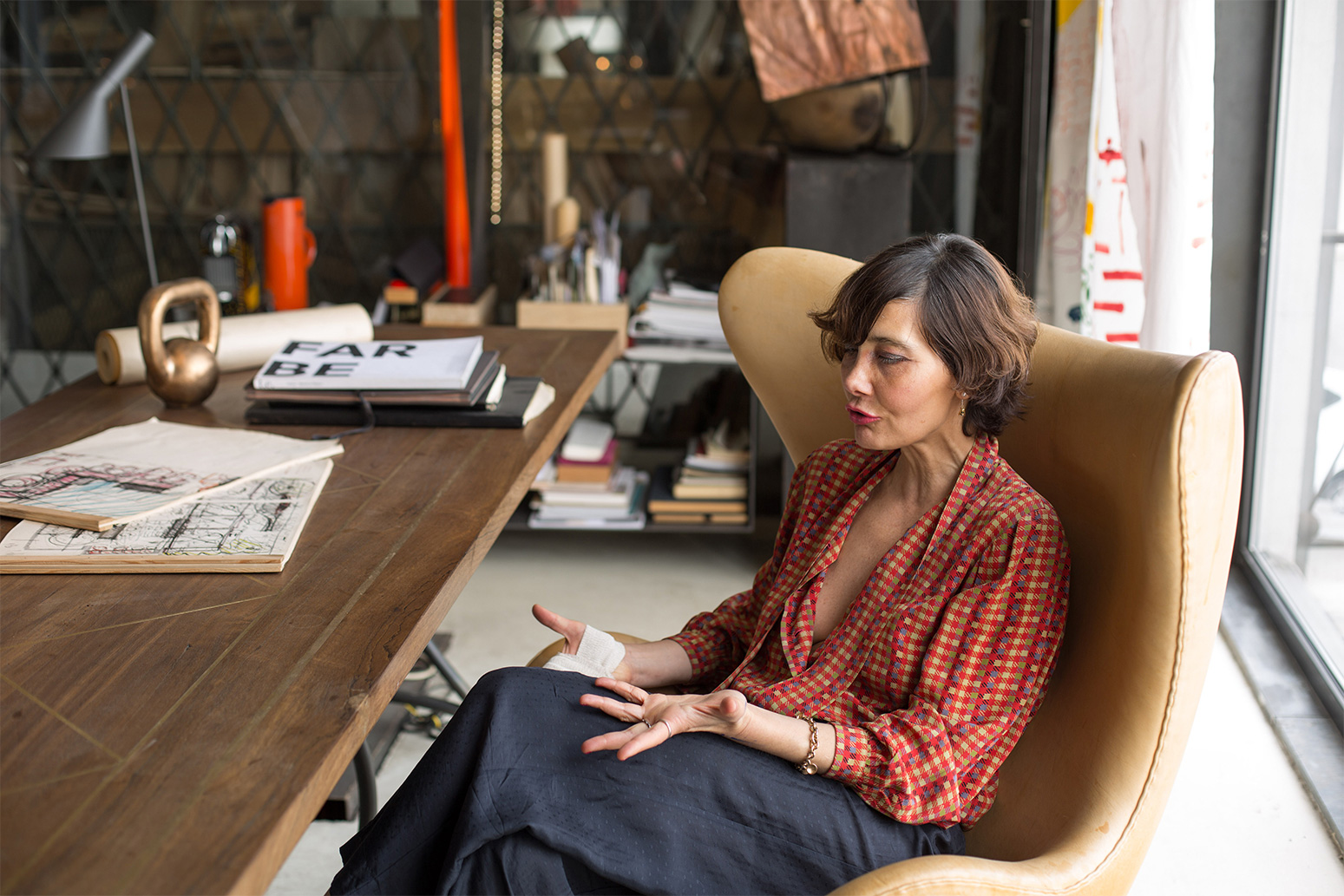 Sema Topaloglu is known for her dedication to materials, craftsmanship and a unique aesthetic vision. The tactile and visual relations between materials, surface dynamics, pattern and geometry, simplicity and handicraft are but some of the qualities that have been important in her residential, retail and leisure interiors and her pieces.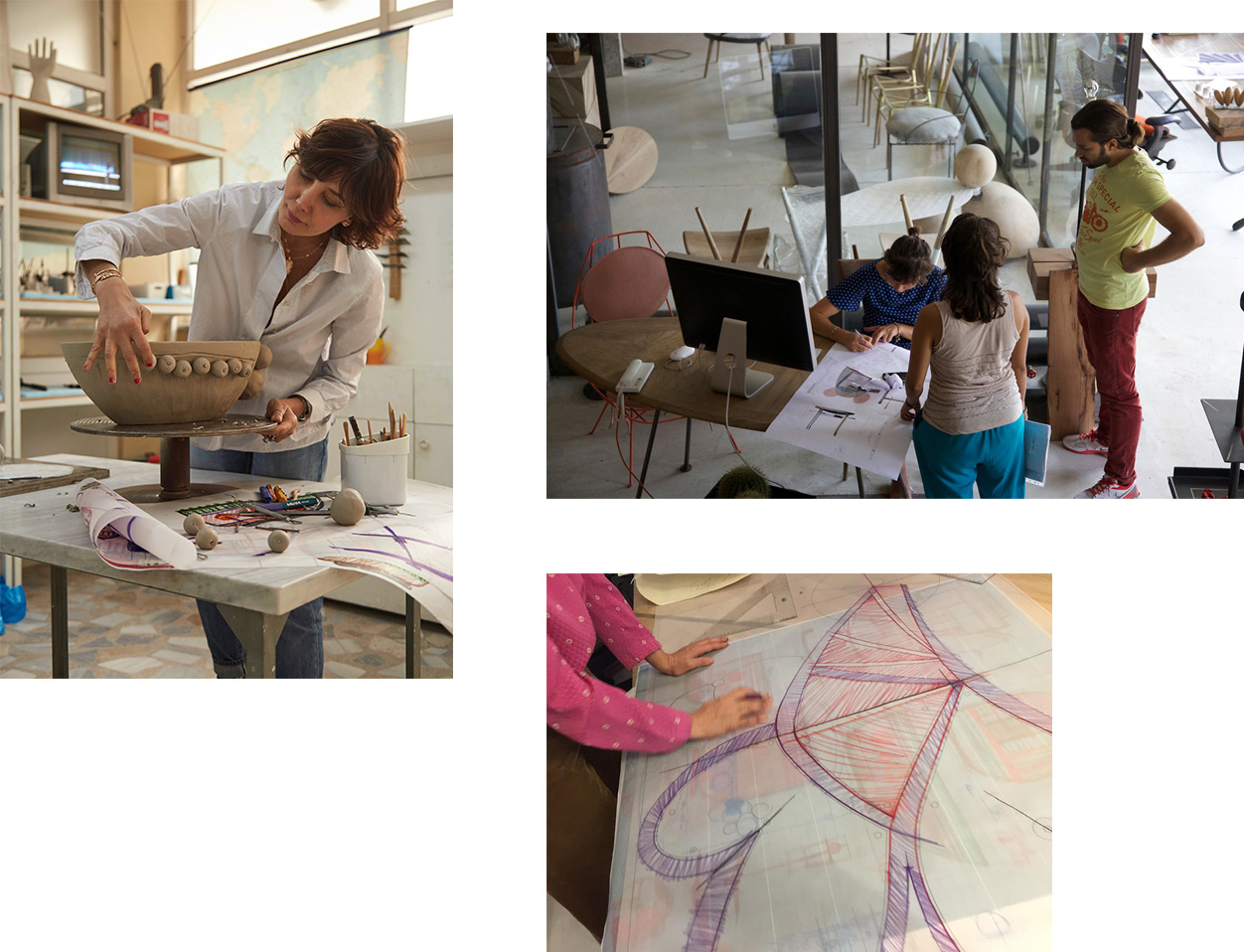 Her focus over the past few years has been to apply her highly personal design idiom to these interiors and pieces in a complete way from the smallest detail to the overall concept.
In addition to being noted as a "Name to Watch" for 2010 by Wallpaper*, Sema Topaloğlu Studio has been featured recently in other international design publications including Intramuros in France and Interni in Italy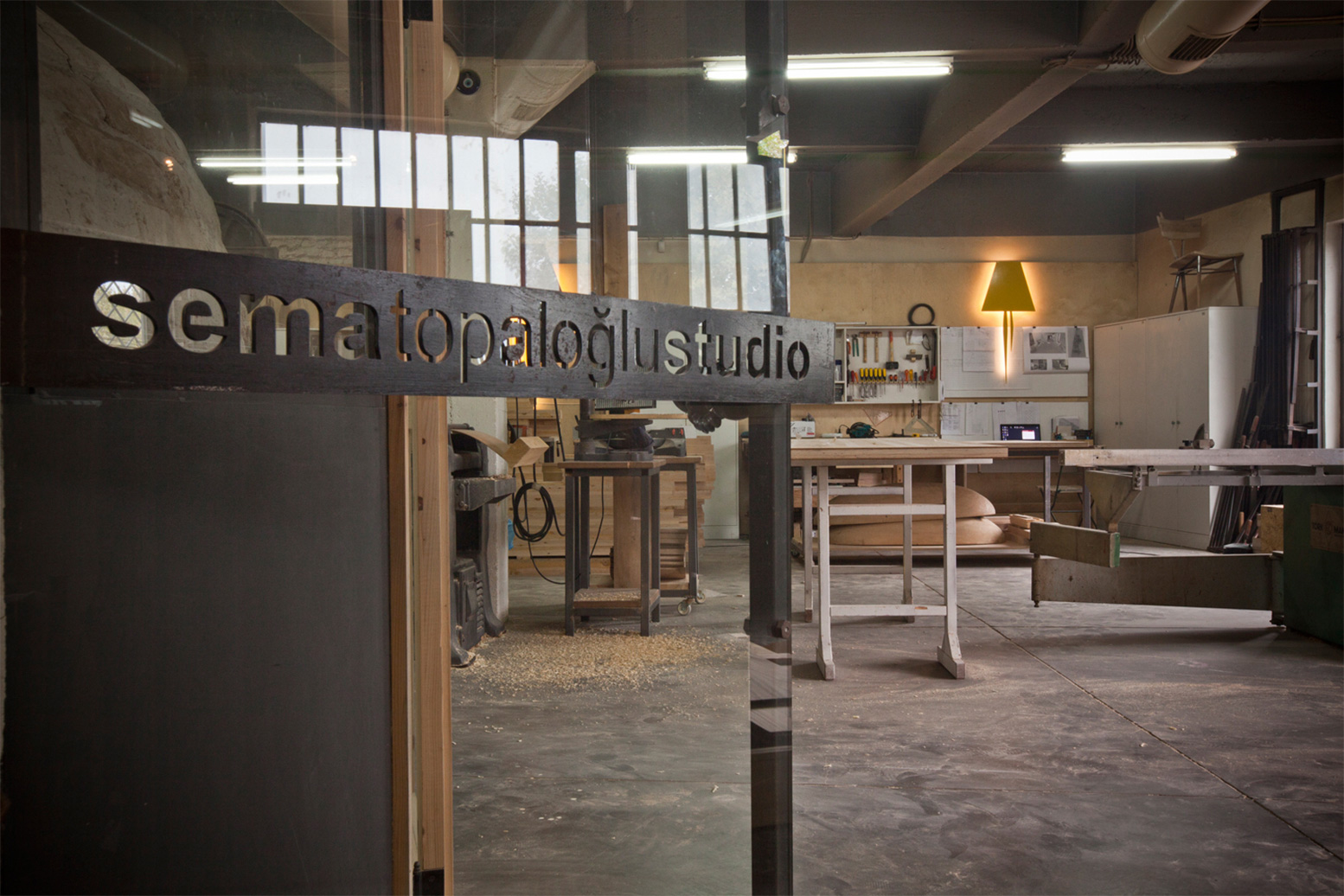 Sema Topaloğlu Studio's originality is derived from the combination of Sema Topaloğlu's unique design idiom with the hand-made fabrication realized by craftsmen that are part of the Sema Topaloğlu Studio team.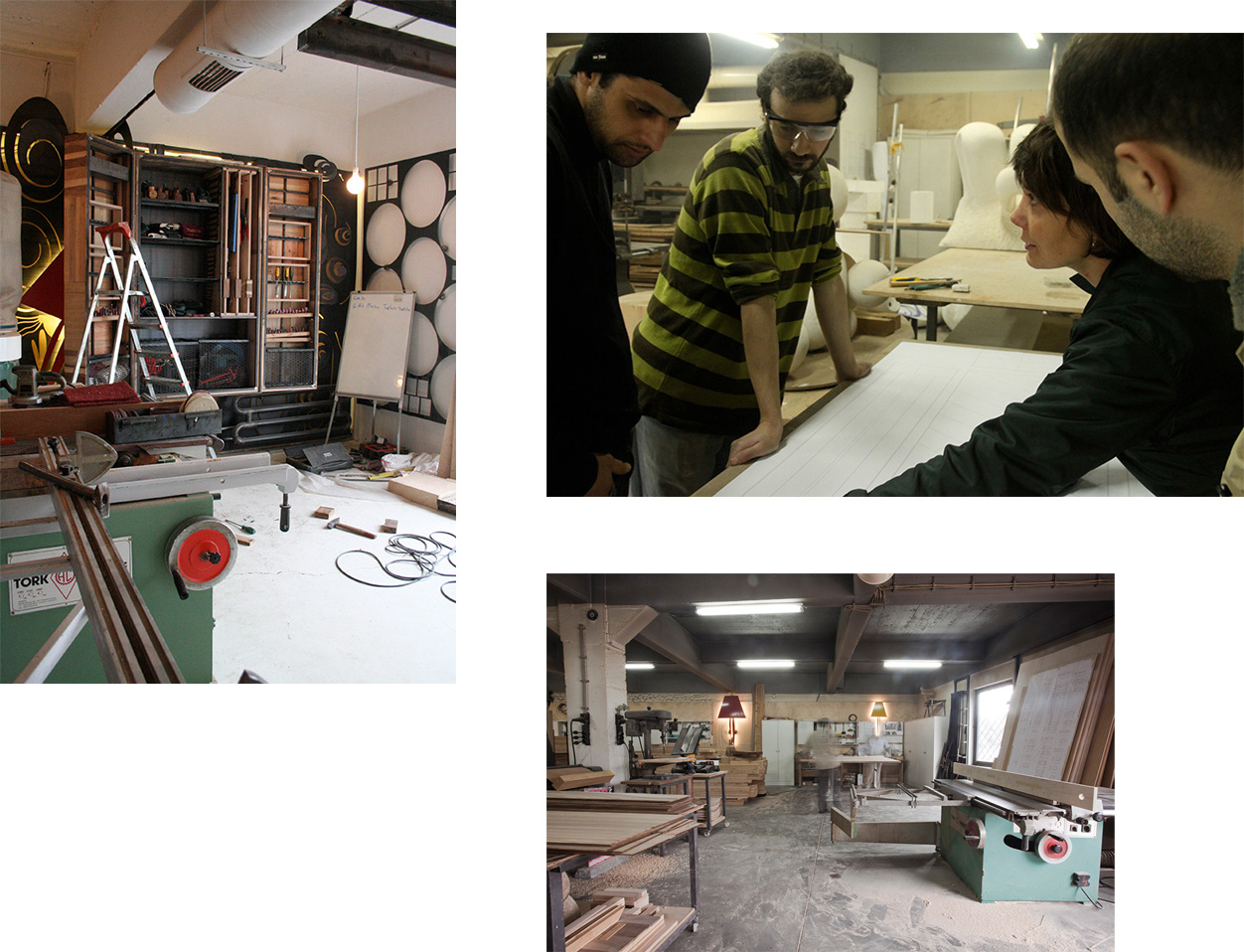 Working together, the Studio's mix of designers and carpenters are able to detail every aspect of a design from concept design, interior design and fabrication to installation.
The Studio's many interior's made by these in-house local craftsman, the contemporary practitioners of Istanbul's ancient traditions of handcraft , showcases Sema Topaloğlu Studio's approach to design as a complete work of art, in parts art installation, design interior and handcrafted environment.